The ability for users to pre-order downloadable games and nab the accompanying pre-order content will come to Microsoft's Xbox One console pretty soon, according to Sunset Overdrive developer Insomniac Games.
The most recent episode of Sunset TV, the weekly video series dedicated to delivering the freshest Sunset Overdrive news, outed the plans for the feature to be included sometime before October 28, when the game is launched.
"Yes. If you pre-order the game digitally, you will get the day one edition content. You can't pre-order digitally yet, but soon you will be able to," Insomniac's Community Manager Brandon Winfrey told a user asking whether he would be able to get the Day One Edition content if he opted to download the game from the Xbox Marketplace.
Sunset Overdrive is an open-world third-person shooter with an emphasis on good clean fun, featuring a lot of over the top action and challenging the traditional cover-based shooting mechanics with an all-new mantra, encouraging players to keep moving and making use of the parkour and skateboarding-inspired abilities to navigate its crazy urban world.
Xbox boss Phil Spencer said that digital pre-ordering for the Xbox One is on the roadmap for the company's monthly firmware updates, and it seems that it's bound to land sometime in the following months.
Sunset Overdrive is currently set to release on October 28, exclusively for the Xbox One computer entertainment system from Microsoft.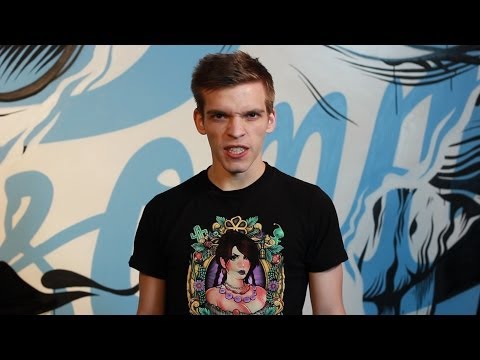 Play Video