Dying Light has just received a brand new gameplay video dedicated to the upcoming Gamescom 2014 event, showcasing lots of impressive footage from the open world zombie action adventure game, while confirming that a four-player cooperative mode is present in the experience.
Dying Light was confirmed quite some time ago but, unfortunately, due to the ambitious nature of the project, developer Techland and publisher Warner Bros. decided to delay its release until February of 2015.
Now, the two companies will once again show off Dying Light at Gamescom 2014 next week and, in order to celebrate the major event, a special gameplay trailer has just been showcased.
In the video below you can check out all the major features of the open world action adventure zombie game, from its huge environment, to the multitude of enemies, the first-person parkour elements, and much more.
Combat is also showcased and the trailer confirms that a four-player cooperative mode is included in the main story campaign. This means that players can team up with their friends and go up against the zombies both during the day and the night.
Dying Light is set to debut early next year for the PC, PS3, PS4, Xbox 360, and Xbox One platforms.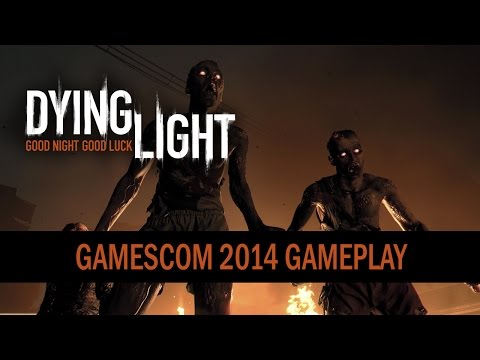 Play Video