We only had a glimpse at the next game in the Uncharted series last year and it looks like it will be another year until we get to play it.
But at least it has been confirmed and fans of the series will also be pleased to know that Uncharted 4 will feature Nathan Drake as well, the lead character from the previous games.
The game is developed by Naughty Dog, the studio behind the Last of Us, and will be released sometime in 2015. That could be early on, or later during the year, but let's hope it's sooner rather than later.
Here is what developers have to say about Uncharted 4: "The next generation of Nathan Drake is going to be very real and will explore what it means when Drake is forced back into the world of thieves.
"He will embark on a globe-trotting journey in pursuit of a historical conspiracy behind a fabled pirate treasure. It's his greatest adventure yet and will test his physical limits, his resolve, and ultimately what he's willing to sacrifice to save the ones he loves."
Naughty Dog has also confirmed that they are targeting 60fps for Uncharted 4: A Thief's End, which, they say, won't be that hard to achieve given PlayStation 4's hardware power and thanks to their engine. Check out the debut trailer below and let your imagination loose.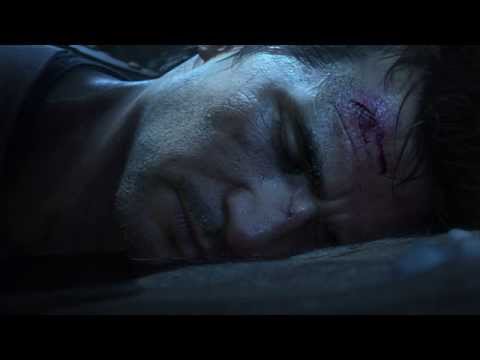 Play Video