Far Cry 3 was released last week in Europe and yesterday in North America so, in order to get the hype going around the game's unique characters, Ubisoft has posted two special videos that depict the voice actors behind Vaas and Dr. Earnhardt.
Far Cry 3 is a stunning game, as we highlighted in our own review this week. Part of its charm is due to its special characters, from allies like Dr. Earnhardt, to villains like Vaas.
In order to show how these two characters were brought to life, Ubisoft has released two special videos, available above and below.
As you can see, Ubisoft didn't have to bring in special voice actors, as it apparently found them either in an insane asylum or in dingy hotel rooms.
Both videos are quite hilarious and reiterate just how outlandish Far Cry 3's characters are, so check them out above and below.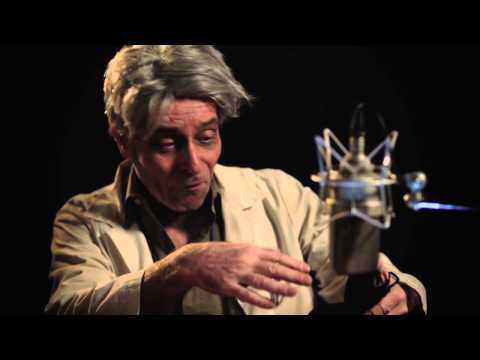 Play Video