After releasing Trackmania 2: Canyon, developer Nadeo and publisher Ubisoft have now confirmed that two new racing environments will soon be released, in the form of Valley and Stadium, which will take players, as you can imagine, through a variety of environments set in different virtual valleys and stadiums.
The Trackmania franchise has millions of fans all over the world and, while the recent Trackmania 2: Canyon didn't reach the same level of success like the iconic Nations, it still has a loyal following.
Now, after players are done with racing in canyons, Nadeo has confirmed that two new types of environments will be released for Trackmania 2, in the form of valleys and stadiums.
As you can see in the video above, for Valley, and the one below, for Stadium, the two new installments will feature the same intense racing experiences seen in Canyon, while delivering some all-new tracks and adventures.
Both Valley and Stadium will be released in early 2013, according to the official website.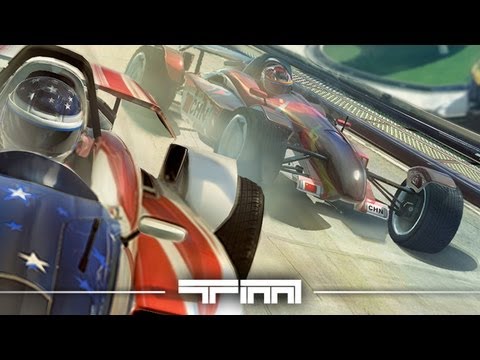 Play Video