The development team at The Creative Assembly has released a special developer diary for their upcoming Total War: Rome II, designed to offer players information on the way the game will combine naval and land battles.
The team talks about the features of the game in the context of the original trailer, which showed a combined Roman assault on the main city of the rival Punic Empire.
You can also take a look at the video that Jack Lusted, lead unit designer on Total War: Rome II, has created in order to give the biggest fans of the franchise even more information
Until now, the team has revealed two of the factions for Rome II, with another unveiling set for January.
The strategy title is currently set to launch during the third quarter of 2013.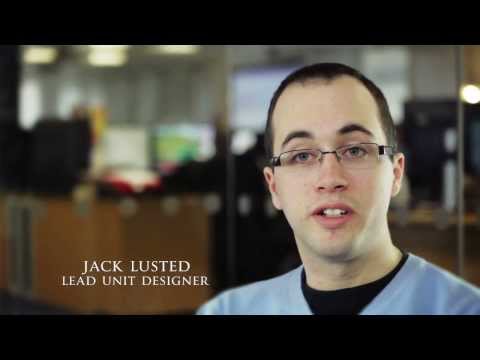 Play Video