YouTube has made some important changes this week, mainly adding support for 60 frames per second videos and the option for viewers to donate cash directly to content creators, who now don't have to rely exclusively on ads in order to monetize their work.
The option to have 60 frames per second video playback is a really nice addition, especially as far as fast-paced action video games are concerned, where the change will bring a lot more dynamism and make the content more enjoyable.
"We're starting to roll out video support for 48 and even 60 frames per second. See how high frame rates can make motion-intense videos like these ones even more awesome. Make sure you watch in 720 resolution or higher," the YouTube Creator team advises.
For now, there are two 60fps videos live on YouTube, a trailer for Visceral Games' upcoming Battlefield Hardline and an online match from Respawn Entertainment's Titanfall. Both of them are action-intensive, so they're a pretty good choice to showcase the impact of the new feature.
However, since it's only possible to view the videos at 60 frames per second in 720p and higher resolution, older computers might struggle with the vids. Check them out below and see if you can tell the difference between the measly 30fps regular playback and the glory that is the 60fps playback.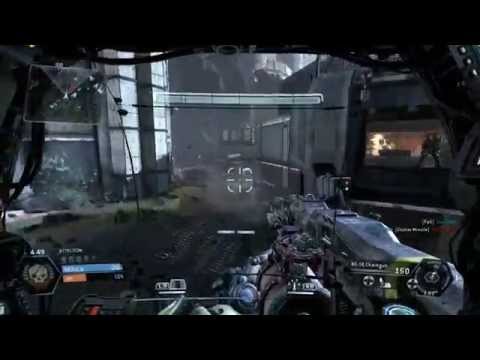 Play Video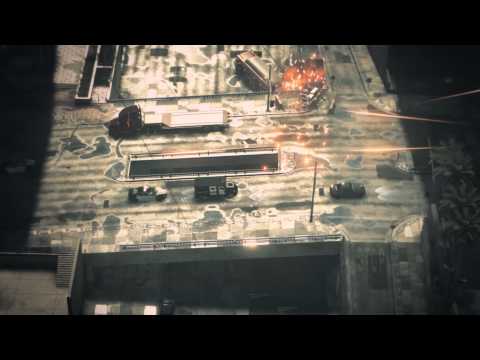 Play Video