The remastered edition of The Last of Us will be available both in stores as well as in digital form on July 29, exclusively for the PlayStation 4 computer entertainment system.
Developer Naughty Dog previously revealed that they settled on a final date for the release of The Last of Us for PS4, but they refrained from making it public. Now Sony has made it official during their E3 2014 press conference, also announcing that the game is available for pre-order.
Naughty Dog is targeting 1080p resolution and a full 60 frames per second with the remastered edition, and is currently working on various areas of the game such as higher-resolution 3D models for characters, improved lighting and shadows rendering, as well as some added functionality that is unique to the PS4's DualShock 4 controller.
The Last of Us will reach the PlayStation 4 bundled together with the Left Behind DLC, all difficulty modes including Grounded Mode and both multiplayer map packs, Abandoned Territories and Reclaimed Territories, in order to deliver the ultimate experience.
Owners of the PlayStation 3 edition of The Last of Us will be pleased to know that all current DLC content such as new items, weapons and survival kit, purchased for the PS3, will be also be available in the PlayStation 4 version.
So, look forward to The Last of Us running on PlayStation 4 consoles all around the world, on July 29.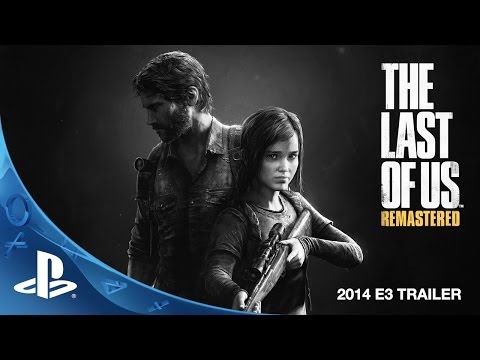 Play Video