Ubisoft has confirmed that, due to the popularity of The Crew's recent beta stage, it's going to organize a second test phase of the online racing title, once again allowing select PC owners to get in on the action later this month.
The Crew is one of Ubisoft's big upcoming fall releases, promising to deliver a persistent online world that covers the United States of America and delivers a huge amount of activities for players, whether they want solo races against the AI or cooperative and competitive encounters with other human users.
In order to whet the appetite of fans, a special closed beta stage took place last month and it was a sucess, as quite a lot of people manage to try out the game and see if it's worth it to get invested in the experience.
Now, Ubisoft has just confirmed on its website that a second closed beta test phase is set to begin on August 25.
Registrations for the closed trial are already open although Ubisoft notes that, due to technical limitations, a limited number of access keys will be distributed via email to lucky participants. If you want to ensure access, pre-purchasing The Crew from select retail stores allows complete access to the new beta stage.
Check out a video and a few screenshots from the previous test phase below.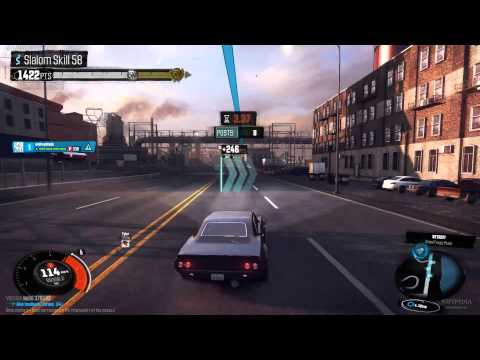 Play Video