Tekken 7 has been officially revealed by Bandai Namco through a special teaser trailer that confirms an epic battle between Kazuya and Heihachi as well as the fact that it's powered by the Unreal Engine 4 technology.
The Tekken series has been around for many years, but recent iterations haven't exactly delighted the many fans of the fighting game franchise across platforms like PS3 or Xbox 360.
This doesn't mean that publisher Bandai Namco is giving up on the series, as it's just revealed a new iteration called Tekken 7.
The new title was presented to the world over the weekend at the EVO fighting game tournament and received a small teaser video that hints at the main theme of the new game.
In the trailer below, you can see a massive battle between Kazuya and Heihachi and even a surprise appearance from Kazuya's mother.
No other details were given, but the ending of the clip shows that the title will be powered by Unreal Engine 4.
Apparently, more details will be revealed during the San Diego Comic Con later this month, as Bandai Namco is holding a special panel that marks the 20th anniversary of the Tekken series. Expect to hear more at that time.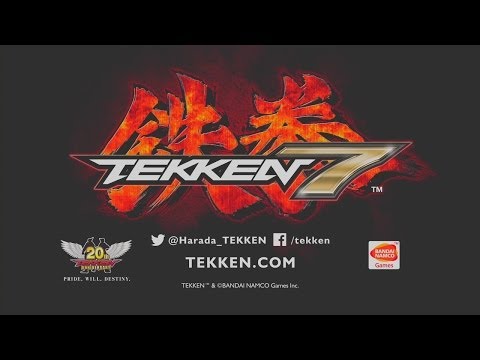 Play Video