Infinite Crisis, the upcoming online game based on the DC Comics universe, has just received two fresh gameplay videos focusing on two characters – Gaslight Batman and Doomsday.
Infinite Crisis is currently in development at Turbine Studios and takes the familiar Multiplayer Online Battle Arena mechanics and blends them with the DC Comics universe, featuring both heroes and villains from the famous comic books.
We saw the game's announcement recently, and Turbine has now posted two videos that focus on two characters from the new title – the Gaslight version of Batman and the vicious Doomsday.
In case you forgot, Infinite Crisis' Champions will consist of different heroes and villains, as well as variations of them, meaning players can control Batman, but also other versions like Gaslight or Nightmare.
Check out the Gaslight Batman video above and admire the Doomsday trailer below to see the two characters in action.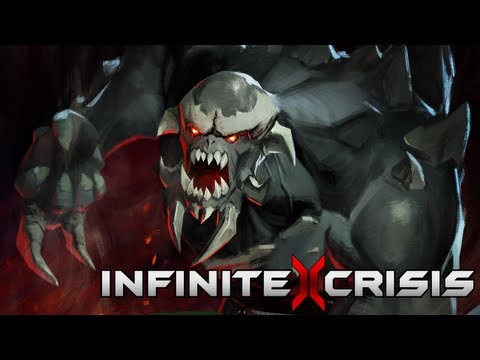 Play Video