Microsoft has just posted two new videos with the Season Ops cooperative mode in Halo 4, recapping the events from the past five DLC episodes and teasing the things that will happen in the next five installments.
Halo 4 delivered a great single-player campaign and an intense Infinity multiplayer mode. Besides that, developer 343 Industries kept releasing new content for the Spartan Ops cooperative experience.
Now, after a winter holiday hiatus, 343 is set to continue releasing installments in the first DLC season of Spartan Ops, with Episode 6 being set to appear on Monday, January 21.
In order to get fans up to speed with the events in the cooperative mode, 343 has now released a quick recap of episodes 1-5 as well as the launch trailer of parts 6-10.
Check out the two videos above and below.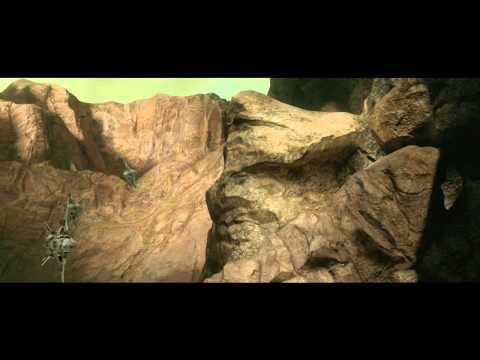 Play Video