Learn more about Landfall, Monolith, and Skyline before they appear for the game
Microsoft and 343 Industries have just posted three new strategy videos for each of the new maps included in the Majestic DLC for Halo 4 that's set to arrive later today on the Xbox 360.
Halo 4
includes a variety of default maps and variations in its Infinity multiplayer mode and 343 Industries has increased this number back in December with the release of the Crimson Map Pack DLC.
Now, the studio is set to release the second full-fledged add-on, in the form of the Majestic Map pack, which is going live later today for the impressive first-person shooter.
In order to give loyal fans the edge, 343 has just posted a bunch of strategy videos for each of the three maps included in the Majestic DLC.
From Landfall, to Monolith and Skyline, the new levels offer varied environments and are suited for plenty of different gameplay modes, including Infinity Slater or Free-for-All.
Check out the new videos above and below.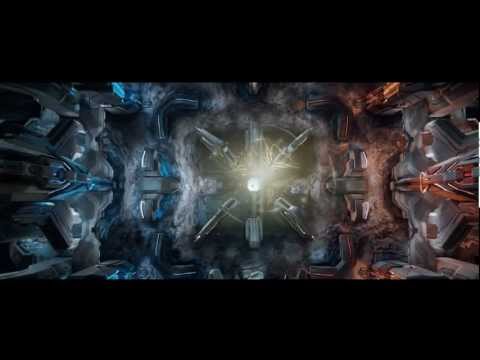 Play Video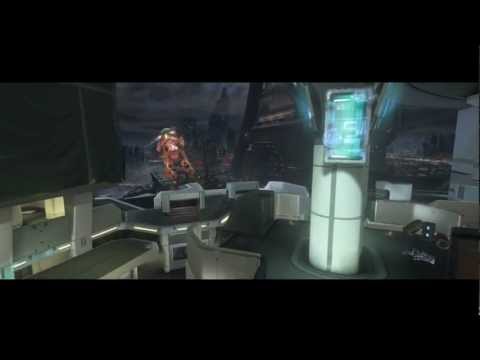 Play Video