Double Fine and Sony have come together in order to resurrect a legendary adventure game, Grim Fandango, which they intend to deliver to the PlayStation Vita and PlayStation 4 consoles.
Sony's E3 2014 press conference event was the host of a ton of exciting announcements, and the news that the cult classic adventure game Grim Fandango, one of Tim Schafer's best works, will be making a comeback is sure to put a smile on a lot of nostalgic gamers' faces.
The remastered edition of the 1998 game will be exclusively available on the PlayStation 4 and PlayStation Vita platforms, courtesy of a partnership between Sony, Double Fine and Disney, but the exclusivity might only be a timed one, as Tim Schafer has mentioned on Twitter that he'll also be talking about other platforms soon.
Also, nobody wants to be firebombed, which is what is likely to happen if the PC master race doesn't get its way and the remastered Grim Fandango remains platform-exclusive. On the other hand, as the rights now belong to Disney since buying the original developer, LucasArts, Tim Schafer could not have simply made a Kickstarter in order to fund the adventure game's reboot.
The video below shows a section of Sony's E3 press presentation, consisting of the humorous presentation of the entire project. For now, details are scarce, but it looks like the much-discussed Grim Fandango will become accessible once again.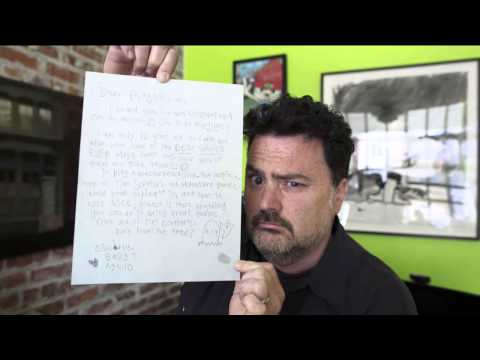 Play Video