Check out how Kratos and his army of Spartans were created
Sony has just posted two new Behind the Scenes videos that show off just how the recent "From Ashes" live action trailer for God of War: Ascension was made.
God of War: Ascension is out this March and in order to promote the game to a big audience, Sony ran a special live-action trailer that showed a few tragic sequences from the upcoming game.
In order to show how the trailer was made, Sony has just posted two behind the scenes video that show the transformation of actor Brandon White into Kratos, the main protagonist of the God of War series.
The second video, available below, shows how the special effects team transformed ten beefy men into a massive army and how much effort was put into recreating their armor and weapons.
God of War: Ascension is out on March 12, in North America, and March 13, in Europe, only on the PS3.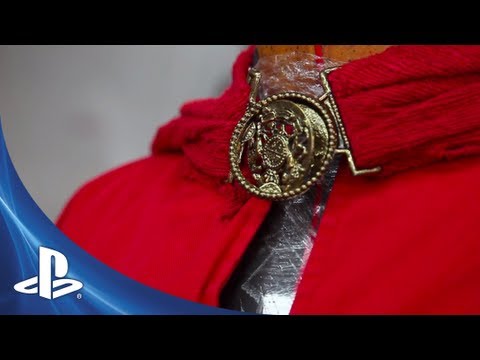 Play Video