Epic Games has just posted a few new videos with the single-player campaign from its upcoming Gears of War: Judgment shooter, showing off two new areas from the game, the Mansion and the Museum.
Gears of War titles have delighted millions of Xbox 360 owners from all around the world and the developer of the series, Epic Games, is getting ready to debut a brand new installment, in the form of Gears of War: Judgment.
We already saw a brand new video last weekend during the 2012 VGAs and now Epic has just posted two new pure gameplay videos with Judgment, showing off certain areas from its single-player campaign.
The first video, available above, shows the Mansion area, while the second one, available below, presents the Museum one.
Both gameplay trailers present some interesting footage that will no doubt make the wait until March, when Gears of War: Judgment is released, that much harder.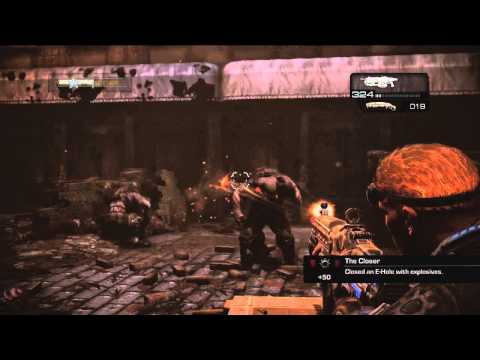 Play Video