The development team at EA Sports has heavily promoted the way the Barclays Premier League will be re-created in the new FIFA 15, and a new video associated with the football sim shows gamers the way the faces of Liverpool players have been modeled and gives them a look at how Anfield will be represented in the game.
The footage blends real world and simulated images and features some statements from Simone Mignolet and Joe Allen.
Liverpool is one of the biggest clubs in England and has a very solid fan base, which will surely appreciate the care that was put into FIFA 15.
All the 20 Barclays Premier League stadiums will be fully simulated in the coming game, and EA Sports says that more than 200 players have been in the studio in order to have their faces re-created in the game using new technology.
FIFA 15 will not try to improve the overall experience only on the presentation level, and the development team says that gamers will be able to enjoy more realism courtesy of a series of changes to the ball and player physics.
The teammates are also smarter than ever before and tweaks have been made in order to make the goalkeepers in FIFA 15 more effective.
Before the new title is launched, gamers can also enjoy a new update for FIFA 14 which includes the latest and biggest transfers for a range of teams.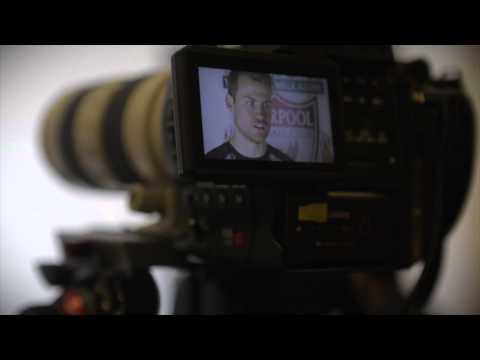 Play Video