Microsoft has just rolled out the September firmware update for the Xbox One computer entertainment system.
Although applying the September update is a bit confusing, in view of the fact that it's still August, the early release is welcome, since the patch includes a bunch of improvements and fixes.
It must be that DeLorean system that Microsoft is working on to reduce network latency for its potentially upcoming streaming services, rubbing off on its other divisions as well and messing up the time-space continuum.
Anyway, the September update is a pretty hefty one, coming with a new Media Player App, with improved format support and the ability to play videos from USB devices, and a new and improved Party App, enabling gamers to manage parties better.
In addition to this, the update also comes with some new features for the SmartGlass companion app, allowing Xbox One owners to post status messages and comments on the Activity Feed, with the overhauled messaging interface now supporting a full conversation view.
Players in more countries are now able to use the "Xbox On" voice command to turn on their devices from standby mode, the list now including Australia, Canada (French), Italy, Spain and Mexico.
Furthermore, Larry Hryb, the Xbox Live director of programming, was kind enough to put together a nifty video showcasing the new additions in the update, which you can watch below.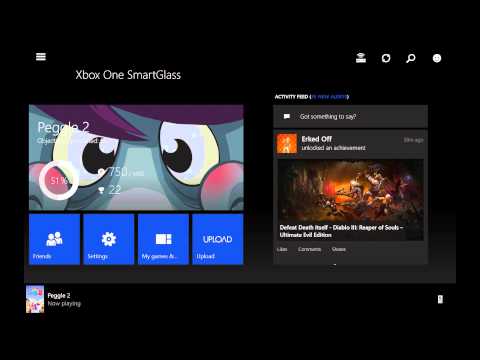 Play Video