Now that the Destiny beta is live across both the PlayStation 4 and Xbox One platforms, it's time to see a head-to-head comparison video of the game in action on the two consoles.
YouTube user ElAnalistaDeBits has put together a vid featuring footage from the two beta versions, and the differences are pretty noticeable, leaning in favor of the PlayStation 4.
The PlayStation 4 version looks a bit better, apparently featuring superior texture filtering when compared to the Xbox One. In case you don't know, texture filtering is the process of making textures look smoother by using the colors of other textures' nearby pixels in order to offer a softer and smoother quality to the visual experience.
It must be noted though that the Xbox One version runs in 900p resolution, while the PS4 runs the game in 1080p, and that the comparison does not reflect the quality of the final product, but just of the current state of the beta.
Developer Bungie released the first video of Destiny running in 1080p on the Xbox One two days ago, and promised that it was working its hardest to make sure that the final build would run in full HD resolution on Microsoft's next-gen console, just like it does on Sony's.
Destiny is due out on September 9, coming to the PS3, PS4, Xbox 360 and Xbox One platforms.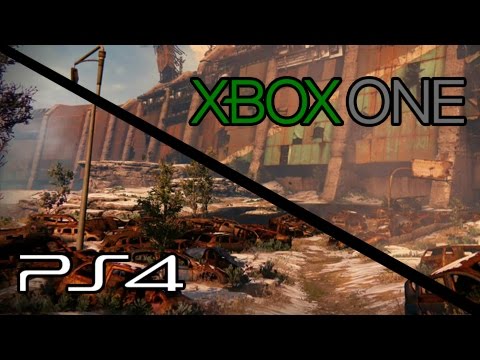 Play Video