Video game developer Trion Worlds is launching not one but two new videos linked to its upcoming Defiance MMO, one of them focused on the core competitive multiplayer experience and another showing the story progressing for the title.
The Ark Hunter Chronicles is a seven-part series designed to familiarize players with the game world, which mixes a post-apocalypse setting and a number of alien races.
The multiplayer trailer is more concerned with players hunting each other down on the battlefield.
The developers state, "Packed full of fierce multiplayer action, out of this world alien-tech weaponry and gigantic infantry and vehicular battles, the Shadow War trailer gives a brief glimpse of what's to come from one of the biggest games of the year."
Defiance is set to launch during 2013 on the PC, the PlayStation 3 and the Xbox 360.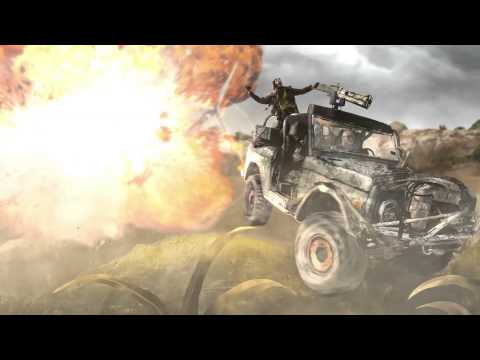 Play Video