The Behemoth has announced that BattleBlock Theater, the multiplayer platformer featuring totalitarian cats, is launching on Steam on May 15.
The news comes from The Behemoth's official blog, where a post warns the world that the awesomeness is about to be unleashed, coming with a handful of improvements and additions such as the ability to instantly switch out weapons, as well as Steam Workshop integration and Steam Trading Cards and Steam Inventory, not to mention way, way fatter cats.
BattleBlock Theater continues the tradition established by the studio, demonstrating its knack for two-dimensional action platformers once again. The story follows the survivors of a shipwreck, as they are captured and forced to put on shows for an audience of cats.
If you're wondering how that could play out, just check out the video below.
The game was initially launched on Xbox Live Arcade for Xbox 360 in April of 2013, and The Behemoth has announced that the game will also come to Steam sometime in 2014.
BattleBlock Theater will be released on Steam for Windows and Linux on May 15, going for $15 / €11, and players who participated in the Steam beta test for BattleBlock Theater will get a copy for free, as a thank you from the developer.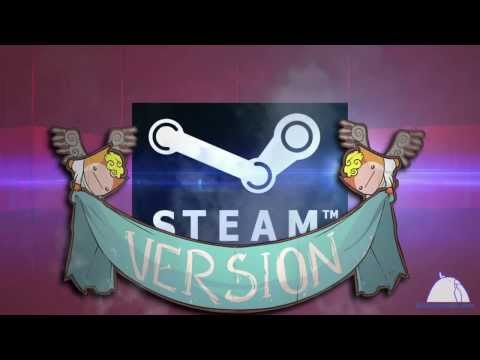 Play Video